FREE HSE TRAINING FOR GRADUATE GLOBALLY
HSE (Health, Safety and Environment) training is becoming more expensive and well demanded as prerequisite by oil and gas companies and other non-oil and gas companies around the world. For this reason, the Global Organization of Oil and Gas Professionals Inc. - GOOGPro has decided to make it free for all graduates who desire to take up a career in the global oil and gas industry. This training is also meant for our applicants are routinely demanded for work across the globe. To have an added advantage in our pool of trained professionals who are highly demanded by employers locally and internationally, apply for this HSE training program today.
ACTUAL INDUSTRY TRAINING COST:
US$ 1200 is free
You will pay only 30% of the total fee (70% scholarship) US$360.
Closing Date for registration for the free HSE training for the next intake for any generally available recruitment opportunities is June 10, 2021. Training will begin June 17, 2021.
REQUIREMENTS:
To qualify for this training and have an advantage to work as the opportunity becomes available globally, you must:
1. Be 18 years and above; and not more than 50 years old.
2. Have your university / polytechnic / college/ vocational or at least secondary school education certificate or testimonial available. (All technicians, professional drivers, welders etc and other professionals with skills are qualified).
3. You must be ready to undergo thorough health screening and criminal background check with our Partnering Recruitment Agencies.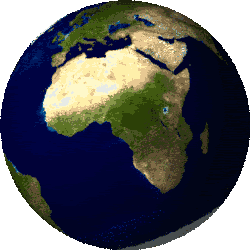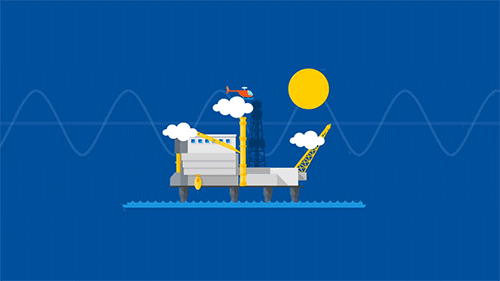 Only qualified applicants will be given admission to undergo the HSE training and will be referred to the recruiting company to go through the recruitment / employment processes for any related available positions with them. It is the recruiting company that will give you information on the conditions of employment. Only a limited number of applicants will be given HSE admission for recruitment opportunity as they become available. Apply early and register early. Ensure you indicate on the form below that you are looking for a job if you are interested in any recruitment / job search assistance from GOOGPro.
ACCESS APPLICATION FORM